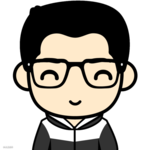 May 06, 2021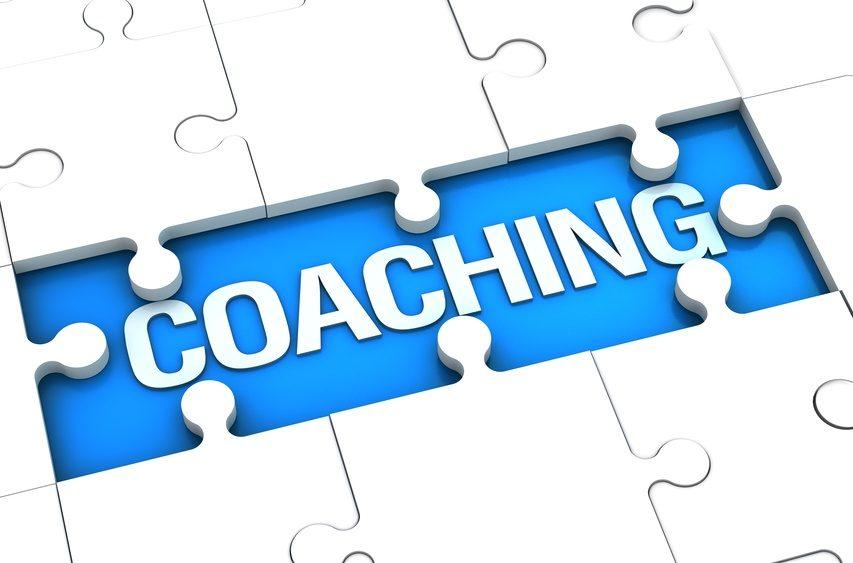 The online coaching sector has evolved quickly over the last few years from telephonic-only and personal coaching to remote and digital coaching. This kind of coaching may include personal or telephonic sessions still, but various coaching technologies and tools, like online coaching platforms out there, have allowed businesses to establish scalable models that are highly effective.
Whether you are looking for a single online coaching platform or a comprehensive coaching solution, it is vital to know that most of the technologies are created to solve the pain points present in the workflow of the coaching industry. Some of them will suit solo coaching experts starting with their business whereas others may be perfect for the more established businesses or larger organizations. Choosing the best coaching business model will assist you to find out your particular technology needs. The best digital coaching software will generally consist of a mix of the flowing based on the business needs:
Administrative Tools: Payments, Scheduling, Contracts, and more.
Remote Messaging and communication Abilities: Video or telephonic coaching tools, group chatting abilities, and SMS facility.
Data Collection: Smartphone apps, connected devices, and wearables.
Content Delivery: Like Image and PDF sharing, links sharing to website pages, and more.
Data Monitoring and Analysis: To assist coaches to find out who requires more attention and who is successful.
The Best Digital Coaching Platforms
Keeping all the above-mentioned items in mind, here are a few highly recommended coaching platforms.
Satori
An all-inclusive online coaching software perfect for emerging coaches. It helps streamline the whole business management and coaching process for coaching to look for a comprehensive solution to operating their business. This is a unique platform as it is like a CRM- a mix of business intelligence tools and customer relationship management. Satori's intuitive and clean interface makes it a great option for newbie coaches searching for a one-stop solution. It helps build and advertise coaching programs, collect and even nurture leads, offers support for online payments and booking, distributes and collects client agreements and proposals.
MBody360
It is an integrated coaching platform for wellness and health coaches. This system lets you create lifestyle plans consisting of elements like supplementation, diet, sleep, and activity, which can be monitored by the client manually or by synchronizing data from apps as Google fit and Apple Health. Additionally, MBody360 supports group-based and one-to-one coaching programs offering you the flexibility of running different kinds of programs. This platform comes with a Shopify integration that lets you flawlessly integrate your store as per client experience.
TrueCoach
This platform is intended to help businesses and personal trainers launch remote training and coaching offerings, including the ability to connect with customers remotely and share workout videos and workouts. TrueCoach focuses on driving remote coaching accountability and engagement via targeted health and communication tracking.
Healthie
Healthie is an all-inclusive telehealth and practice management platform to monitor a wellness/ nutrition business. This platform also offers an enterprise-grade solution for bigger enterprises. This robust platform includes everything from charting and payments to telehealth service. This enables enterprises to scale, extend their offerings, and enhance efficiency.
SimplePractice
Just like MBody360 and Healthie, SimplePractice is telehealth and HIPAA-compliant suite that enables practitioners to flawlessly spin up the telehealth business with vital functionalities like collecting payments, conducting video sessions, and scheduling appointments. They offer an app-based user-friendly experience for simple management. Clients get a simple-to-use web portal also with them. What makes SimplePractice different from others is that you can create, monitor, and file claims via this system. This makes it an excellent fit for people coaching in a customary healthcare setting.
Nudge Coach
According to app developers India, Nudge Coach is a fully customizable digital coaching platform. It is designed to assist coaches to get clients and keep them on track always – remotely or in-between sessions. This platform enables business coaches, life coaches, and health coaches to deliver their service with coaching tools and client tracking to recognize who requires more attention so that you can keep customers on track by giving them the right messages at the correct time or scheduling messages for future. They have customizable day trackers that can be standardized easily for whole programs or tailored o every client's requirements to increase accountability.
CoachAccountable
Just like Satori, this platform covers all the basic admin tools to operate a coaching business, including scheduling sessions, creating custom coaching plans for customers to be sent online, sharing documents, and accepting payments.
PracticeBetter
This is an excellent practice management system mainly for nutrition coaches requiring a straightforward way to handle recommendations, payments, and bookings. This platform is HIPAA-compliant and has support for branding, program and form creating, and video conferencing. What makes PracticeBetter different from others is the fact that this system has more focus on interoperability, enabling you to either directly pull documents from Dropbox or Google Drive and connect to other similar systems in your workflow via Zapier.
Coach Catalyst
Like TrueCoach, Coach Catalyst also is intended to assist fitness businesses and personal trainers to launch remote training and coaching offerings, like the ability to remotely link with clients and share workout videos. This system aims to engage clients via straightforward everyday check-ins that they complete remaining accountable between sessions. The coach can then monitor general progress through the dashboard and reach those who need added motivation or attention. Coach Catalyst also offers the freedom of the "done for you" program. You can choose and edit it to offer further education and value to your customers remotely. Finally, while all of these platforms offer an outstanding value, it is vital to recognize which platform best matches your business needs and the client base. You can take the help of an on-demand app development company to assist you to find out the same for you.
Also read about:
4cs of diamonds
The most effective method to Start a Cleaning Business in 2021 The Complete Guide
Vacationer Places To Visit Near Ahmedabad Airport To Break The Dullness While Waiting For The Flight